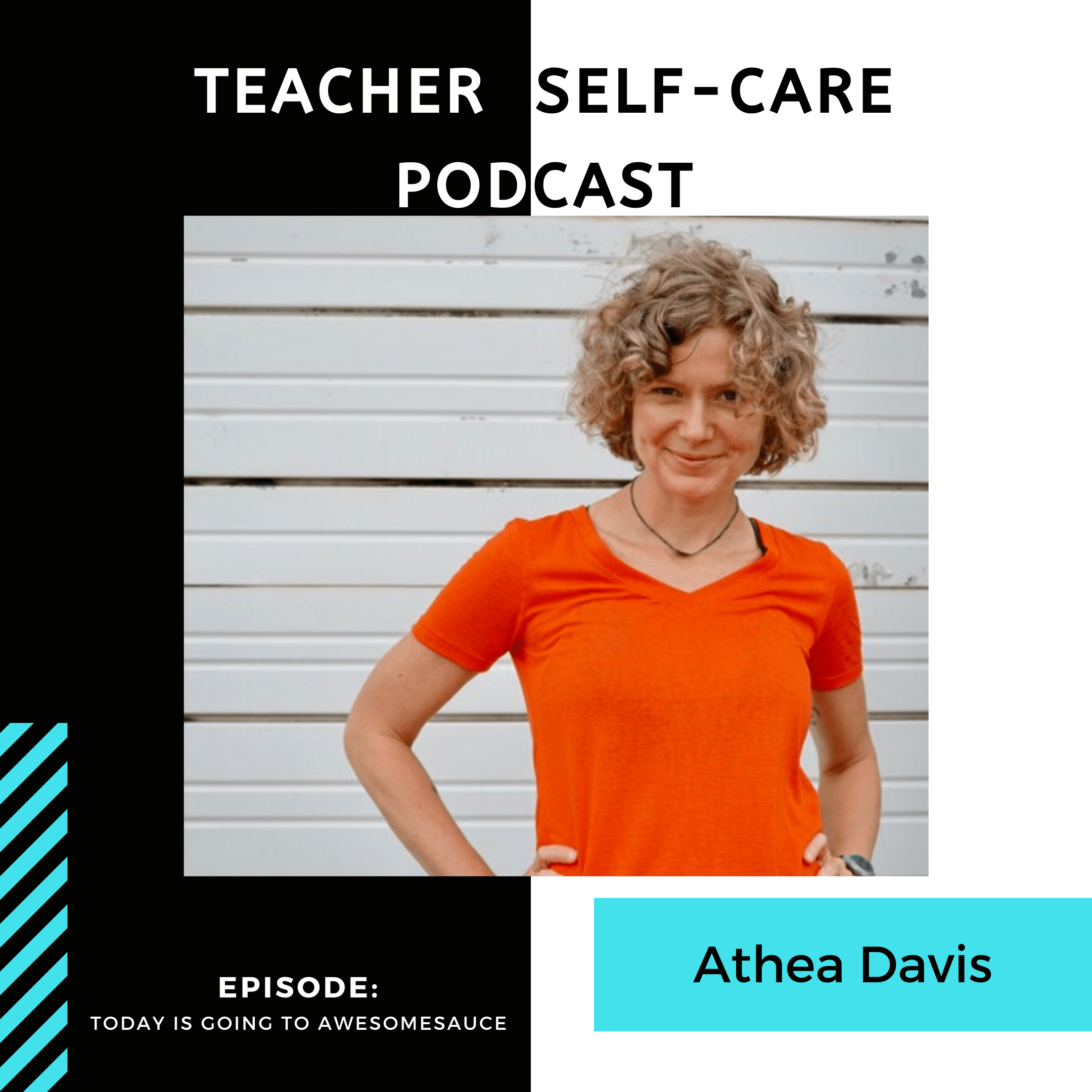 In episode 122, Franchesca Warren interviews Athea Davis from Mindful Living about mindfulness and her book, Today is Going to Be Awesomesauce.
Athea Davis is a mindfulness educator at KIPP Texas Public Schools. She's the author of Today's Gonna Be Awesomesauce: Daily Meditations for Youth, Parents & Families, and the creator of the powerfully positive weekly classroom + home resource, the affirmation + art card deck, also called, Today's Gonna Be Awesomesauce!
Athea owns Sol Sense Yoga, a mindfully-infused education and leadership company, where she leads live mindfulness training + digital courses for leaders, educators, and parents.
She is the host of the rising education podcast, Mindful Living with Athea Davis. Athea lives with her superhero love family in Houston, Texas and is dedicated to spreading the awesomesauce sparkle here, there, and everywhere!